UZBEKISTAN, LLC-INSIDE
For transfer students!
Attention students,
We are giving all our students opportunity to transfer Tashkent State Dental Institute, Faculty of Medicine.
Useful Information regarding this university is attached.
All your questions and concerns will be answered.
For issuing Admission Confirmation letter Students must send their extract of academic progress report from personal cabinet and Application form to this mail id - intermedtsdi@gmail.com
(please note: Application form must fill and signed with date and scan should attach in mail in pdf. Mail subject should be Full name (same as in passport) and year of study and semester you want to join.)
Thank you!
For admission to the above-mentioned programs (400 seats in the first year, 200 seats each in consecutive years with a tuition fee 2300$ per semester). Foreign students should contact our preferred and authorized global partners and their global offices located as mentioned:
UZBEKISTAN, LLC-INSIDE
Mr.Raj Pandey +380937116735, +919958073695;
For South India and for transfer students our authorized representative:
Ali Anushad
+380636115846 (WhatsApp)
D world International Abroad Studies
Door no 62/3773
Second floor, Gowri Mandiram
Iyyattil jn, Hospital rd
Ernakulam, Kerala, 682011
support@dworldinternational.com
+919746717132
04844617587
For northern India contact to our mentioned above offices:
Mayo+
+919779666410
+918837629089
Dr.P.C.Mishra, New Delhi
+918810499249
+919625536179
RAJASTHAN, INDIA
+918003557804
Mr. Ashish Kumar
Cannaught place New Delhi
+919576754733
+919625284132
C4 Office No.3, first floor
Malvika nagar, main market
New Delhi-110017
+918287880967
+918448877643
Note: Before arriving to Uzbekistan, we advise students to contact your representative.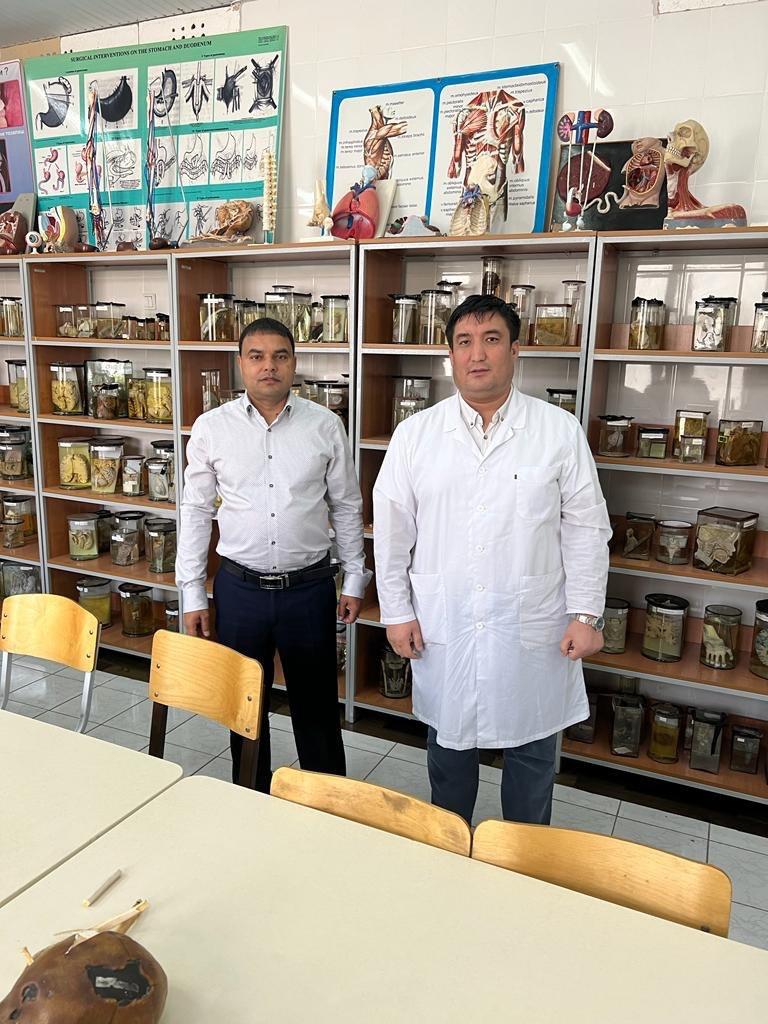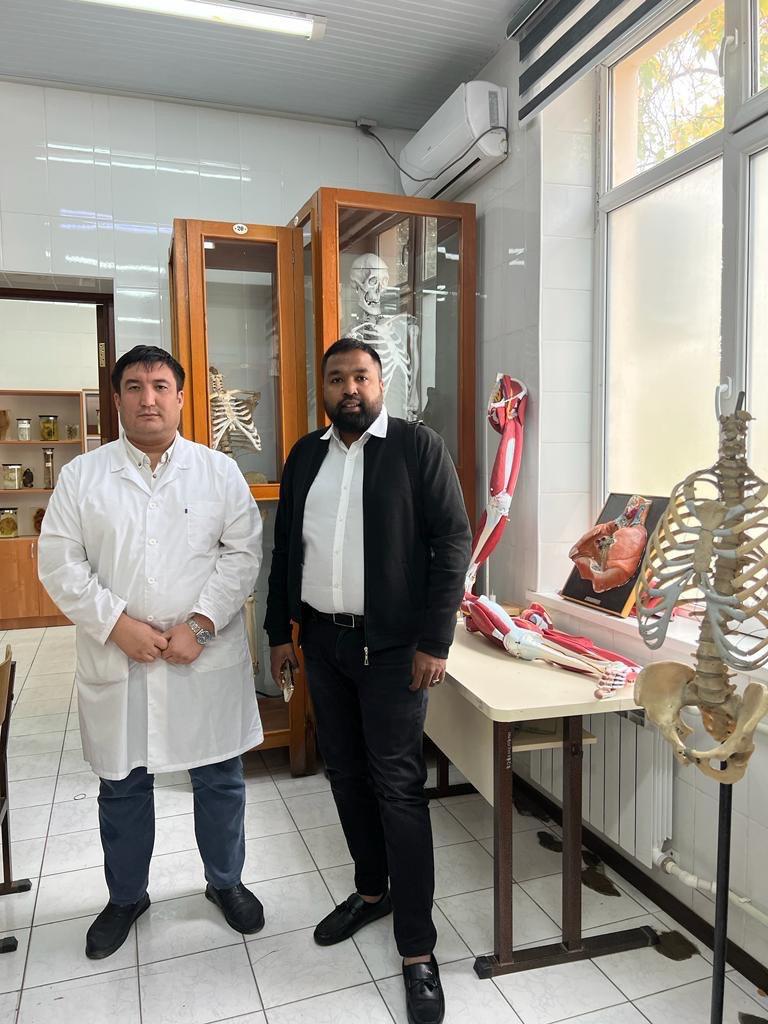 Dr. Jagpreet Singh
Director
Medgenius Mutispeciality Hospital & MAYO MD Overseas
7217/c
New Sunny envlave 125 Mohali
MOHALI, PUNJAB 140308
India
India Registration No. MAYOMD:-KHR01/201907/024
License No Ministry of Education of Ukriane
"LLC MAYO MD"
EDRPOU Code 41982840
MOB +380 (95) 032 29 08
WhatsApp and Viber :--: +380 (95) 032 29 08 +918837629089
Website - www.mbbsmayomd.com
Email-: mayomd123@gmail.com
mbbsmayomd@gmail.com
Phone -: +380 (95) 032 29 08 +918837629089 ,+9 19779666410
Youtube Channel:- www.youtube.com/channel/ps://UCs5cRzJpjsPFolnDHNQDHkQ
Facebook Page :- https://www.facebook.com/mayomdukraine/
Instagram :- study_mbbs_europe_mayomd